For petite women with shorter legs, dressing in a way that flatters and elongates the silhouette can sometimes be challenging. But with a few style tricks up your sleeve, you can create the illusion of longer legs and a more balanced figure. Whether you're dressing for a casual day out or a formal event, understanding the dos and don'ts of fashion can make all the difference. Here's our curated guide to help you accentuate your best features and feel confident in your style choices.
See: Uneven Hemlines – A Great Way To Make A Dress Interesting
Dos:
Wear high-waisted styles.
Color blend your pants and shoes.
Wear a wrap dress or belt.
Wear cropped jackets.
Wear pointy heels.
Pair oversized sweaters with fitted denim and tall boots to draw the eye up.
Prefer skirts and dresses fitted at the waist.
Don'ts:
Wear horizontal stripes.
Wear ankle straps.
Wear heavy prints or extra fabric.
Keep colors simple.
Avoid the five things mentioned in this video: wearing ankle boots with midi skirts, wearing ankle straps, wearing flats with midi skirts, wearing cropped pants, and wearing ankle boots with cropped pants.
Dressing Tips for Petite Women with Short Legs: A Comprehensive Guide
Navigating the fashion world as a petite woman with short legs can be challenging. But with the right styling tips, you can create the illusion of longer legs and a more proportioned silhouette.
As a 5'2″ individual with shorter legs myself, I've delved deep into the world of fashion, experimenting with various styles. Moreover, with a dedicated petite clothing line for women 5'4″ and under, I've garnered invaluable feedback from thousands of petite customers.
Drawing from this rich pool of firsthand experiences, here's a refined guide to help my fellow petites confidently flaunt their unique body frames.
1. Embrace High-Waisted Styles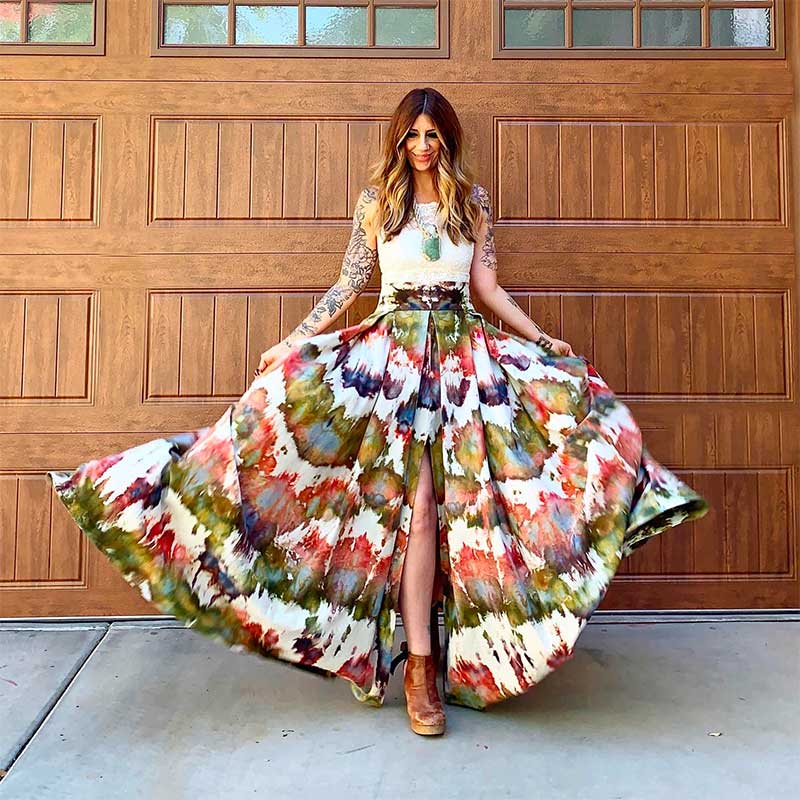 High-rise styles are a petite woman's best ally. Whether it's jeans, skirts, or dresses, they shift the focus above your natural waistline, creating the illusion of longer legs.
Petite icon Kim Kardashian swears by high-waisted outfits. Pair high-waisted pants with a crop top or tuck in your shirt. Similarly, high-waisted skirts, especially the fitted pencil variety, can be versatile additions to your wardrobe. However, consider opting for mid-rise alternatives if you have a short torso.
2. Master the Art of Color Blending
To elongate your legs, ensure your pants and shoes are of a similar color. Dark pants paired with dark shoes, especially with heels, can make your legs appear extended.
3. Use Belts and Wraps Strategically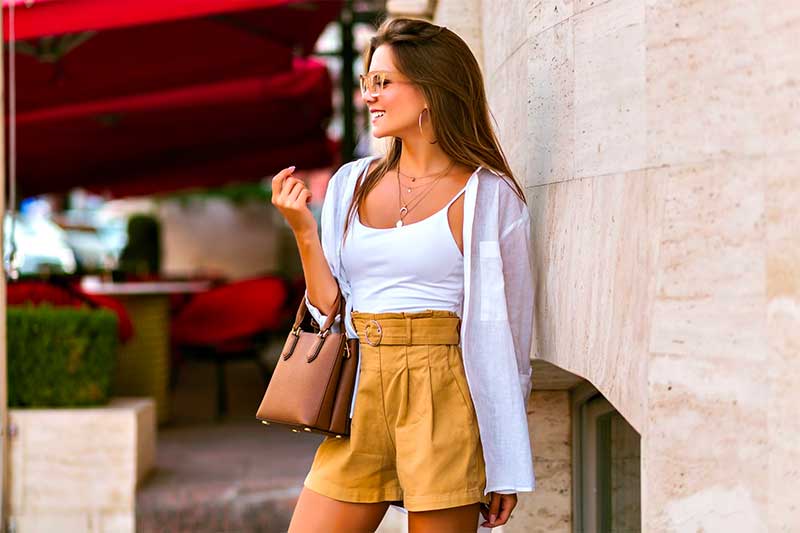 Making your torso appear shorter can give the illusion of longer legs. Achieve this by positioning belts higher than your natural waistline. This trick is effective on dresses, sweaters, and jackets alike.
4. Opt for Cropped Jackets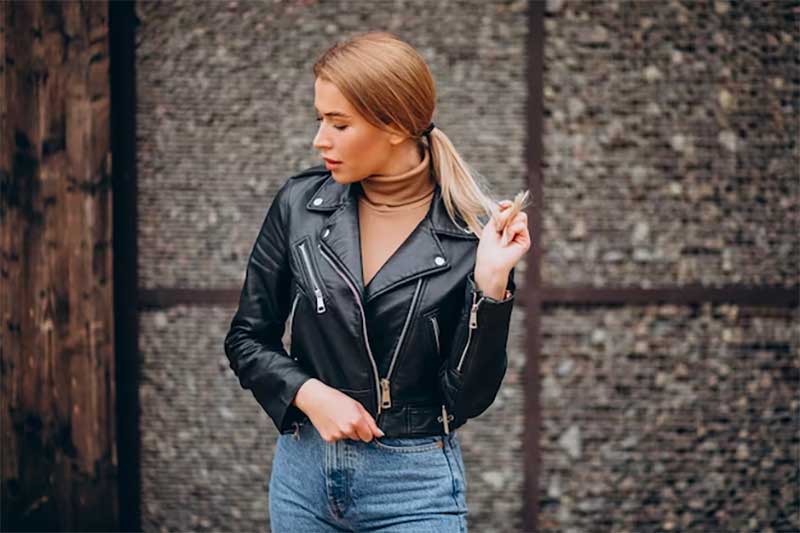 Cropped jackets can make your upper body seem shorter, thus accentuating your legs. Pair them with longer skirts or pants that reach your ankles for a balanced look.
5. Incorporate Vertical Details
Vertical details can visually stretch your legs, whether in prints, hemlines, or side piping on jeans. If bold stripes aren't your style, subtle vertical prints can be equally effective.
6. Go Monochrome with One-Piece Outfits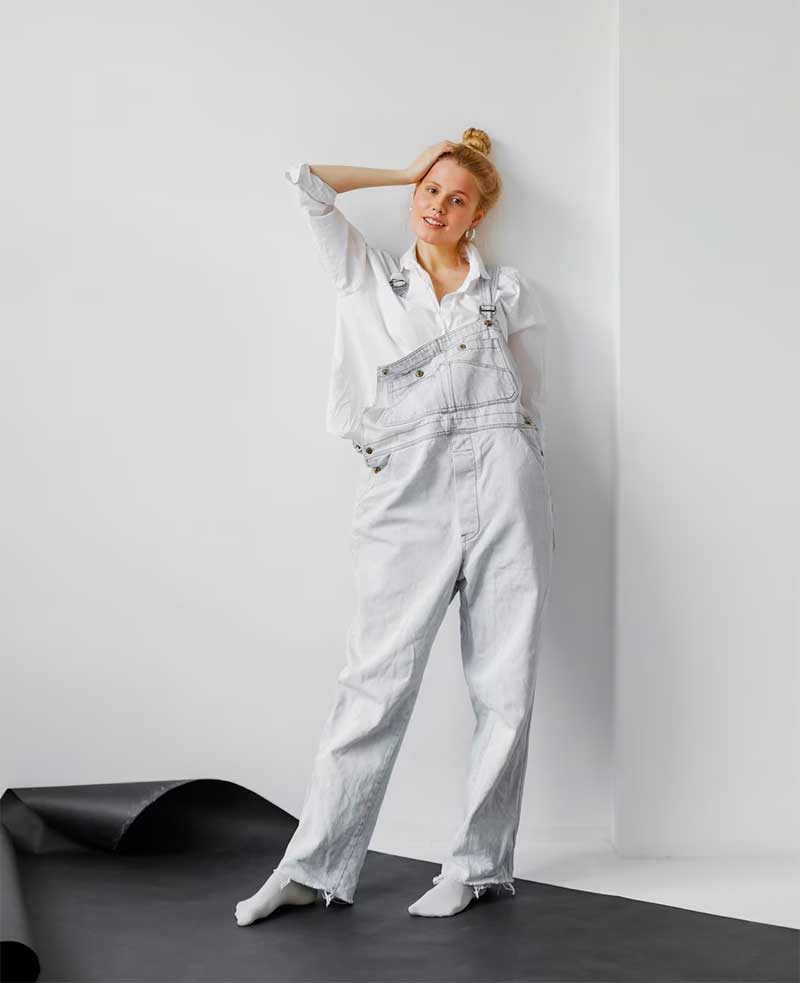 Consider dresses or jumpsuits, especially petite maxi dresses, for an unbroken vertical line. Paired with heels, they can significantly enhance the appearance of your legs.
7. Choose Your Heels Wisely
While heels can add much-needed inches, avoid platforms or chunky heels. Their bulkiness can make you appear shorter. Instead, consider wedge shoes with pointed toes for both comfort and style.
8. Rethink Cropped Wide-Leg Pants
While they might be in vogue, wide-legged pants can make petite women appear shorter. If you're keen on them, ensure they're long and paired with high heels of a similar color.
9. Be Cautious with Prints
Horizontal prints can make your legs appear wider and shorter. Opt for vertical patterns or solid colors for a more flattering look.
10. Reconsider Oversized Boyfriend Jeans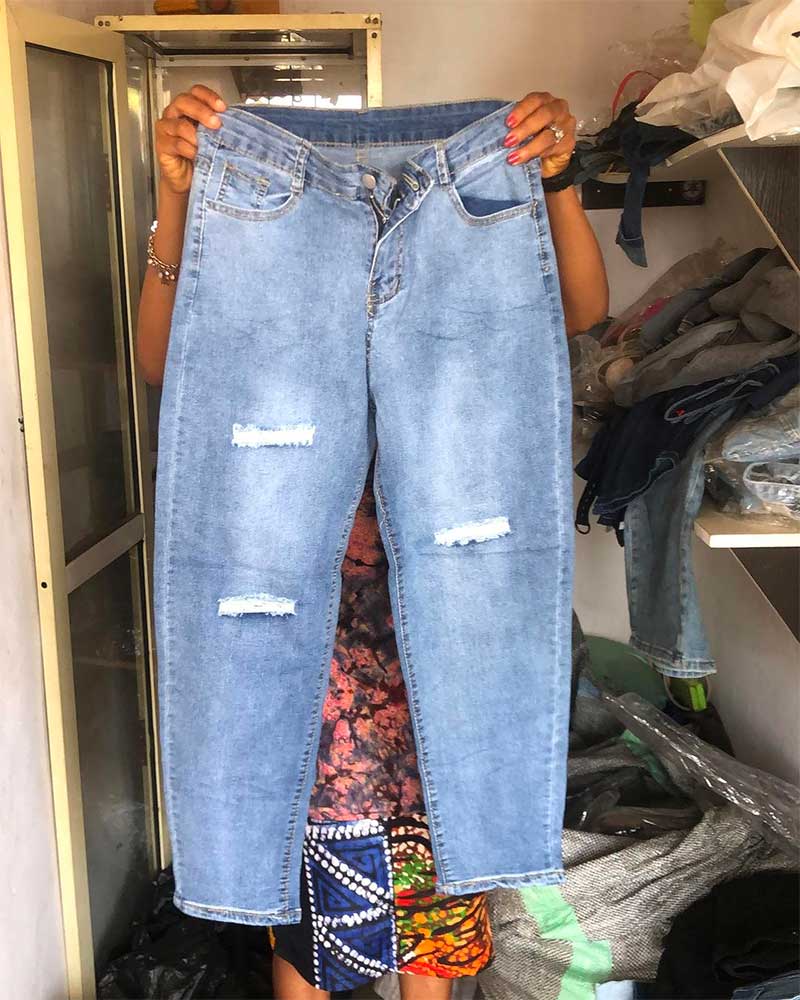 While comfortable, oversized jeans can make petite women appear bulkier. For a casual look, "girlfriend jeans" offer a more fitting alternative.
11. Mind Your Bag's Position
Crossbody bags with long straps can make you appear shorter. Adjust the strap length or opt for shoulder bags for a more proportioned look.
5 Things To AVOID if you have Short Legs (Like Me)
Avoid Low-Rise Bottoms: Opt for high-rise or mid-rise bottoms to make legs appear longer.
Avoid Mid-Calf Boots: Choose ankle-length shoes or boots that are lower to elongate the leg. Above-the-knee boots can also work depending on body shape.
Avoid Buckling Hemlines: Instead of oversized trousers that buckle at the hemline, choose longer, looser jeans or get the hemline adjusted.
Avoid Dropped Waist Dresses or Jumpsuits: High-waisted dresses or those with empire waistlines are more flattering for shorter legs.
Avoid Tunics: Though they can make legs look shorter, if you still prefer them, keep the outfit monochrome to avoid breaking the line and further shortening the appearance of the legs.
Check out this video on "5 Things to AVOID with Short Legs" on YouTube!
Final Thoughts
Understanding and embracing your unique body shape can transform your fashion game. Remember, it's all about creating visual balance. With these tips, you're well on your way to making every outfit count. Happy styling!